Hello reader,
As announced earlier, this month is going to be dedicated to Arthur Conan Doyle.So it is only fair that we tell you some cool stuff about Sherlock Holmes.Most of you might be aware that he is a detective.But he is not just a detective, he is the world's only consulting detective.He is also the first fictional character to receive an honorary fellowship from the Royal Society of Chemistry.So here are some more facts which you probably did not know: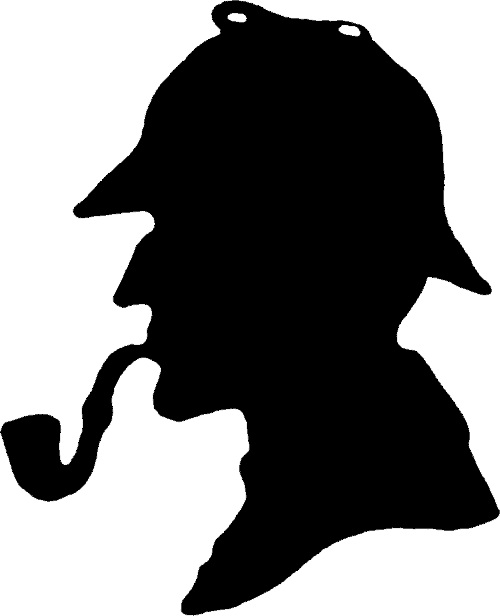 He was originally going to be named Sherrinford!
He holds a Guinness World Record for being 'the most portrayed literary human character in film and T.V.'
The police force in UK has an information system called HOLMES 2
Agatha Christie was influenced by the stories of Sherlock Holmes while writing the Hercule Poirot mysteries.
There is a statue of Holmes in Edinburgh where Arthur Conan Doyle was born but no statue of the author himself!
While our previous facts show just how popular Holmes is here's something that shows that his popularity was definitely not liked by his creator. Doyle once said that,"If in a hundred years, I am known only as the man who invented Sherlock Holmes, then I would have considered my life a failure". Well, that's unfortunate, isn't it? But don't worry Sir Arthur, we consider you to be a very prolific writer!
What about you guys? Do you think that Doyle was just a one hit wonder or do you find his other works just as amazing?
Tell us in the comments below
Till the Read, Write and Relish!